RESIDENTIAL, COMMERCIAL, AND INDUSTRIAL FLOORING SOLUTIONS IN DAYTON, OHIO
A FLOOR COATING EXPERT YOU CAN TRUST
We are a high-quality, experienced, and family-owned flooring contractor
We serve Dayton, OH, and the surrounding areas. Get in touch with us to discuss your flooring project today!

Our Concrete Flooring Services
For more than two decades, our family-owned business has been dedicated to providing our clients in Dayton with the best possible flooring solutions. Since 1997, we have placed our client's desired outcomes at the forefront of our work, ensuring they receive the highest quality service. Our commitment to excellent customer service and quality products has enabled us to form long-lasting relationships with our clients, allowing us to provide them with the best flooring solutions for any project.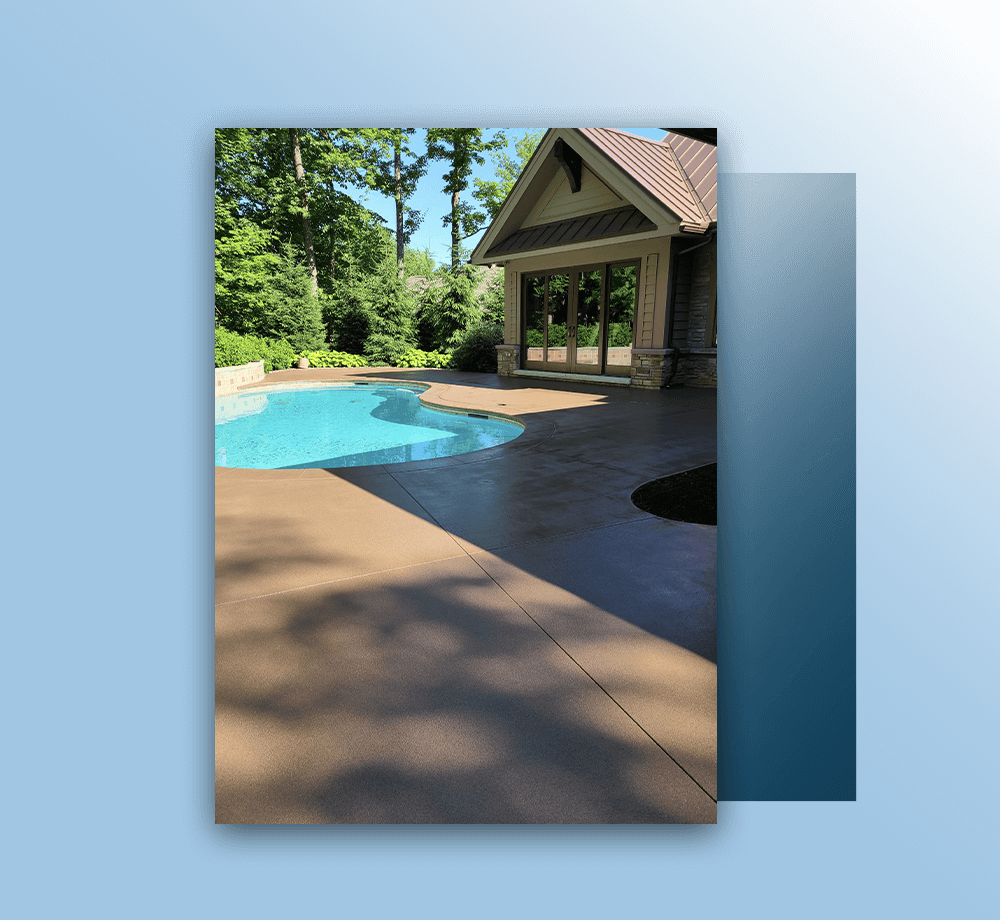 About Our Floor Coating Company
We take pride in our ability to customize our services to meet the needs of each individual client, providing you with a personalized experience that meets your exact requirements. Our dedication to providing the best flooring solutions in Dayton, Springfield, Piqua, Troy, Greenville, and Xenia has allowed us to become a leader in the industry, earning us a reputation for excellence. With our commitment to quality and customer satisfaction, you can trust that our family-owned business will provide you with the best flooring solutions for any project. Reach out to us today!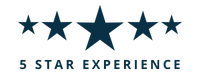 Services We Offer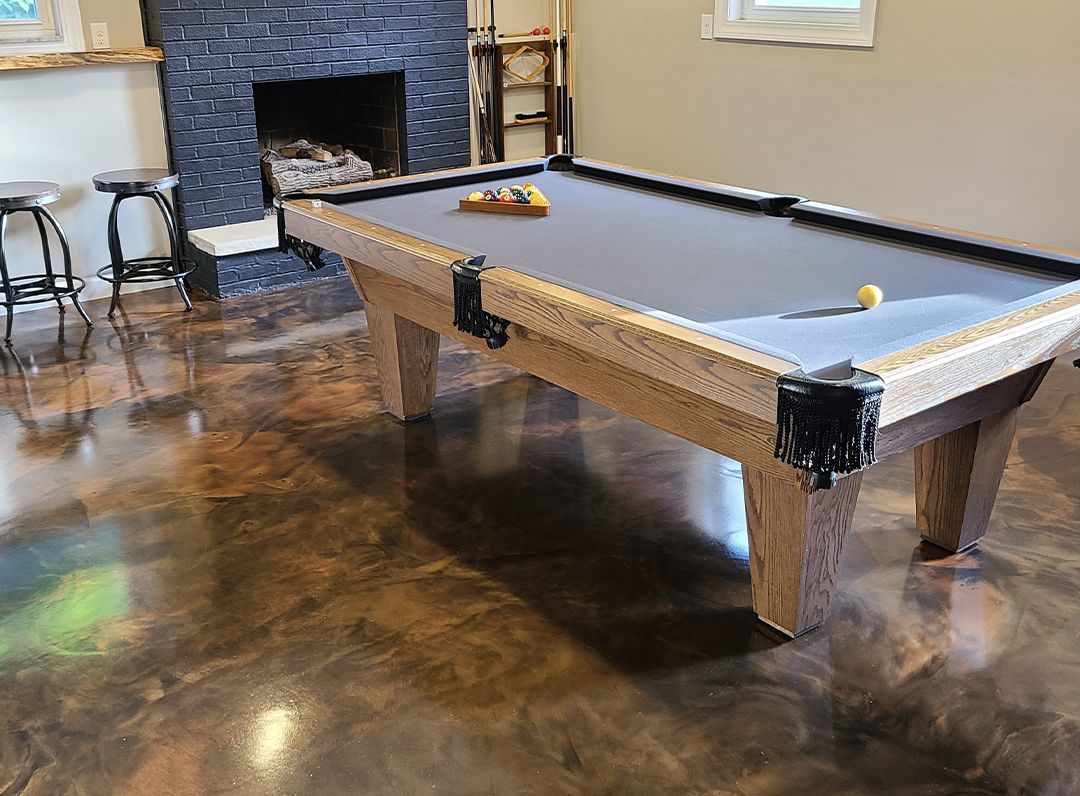 Why Choose Us
When you choose Hightech Performance Coatings as your flooring expert in Dayton, you can expect:
Commitment to Quality

Industry Expertise

Family Values

Competitive Pricing & Financing

Superior Customer Service
What our customers are saying
It Looks Amazing!!
"They finished our service drive through and it looks amazing!! Russ, Brandon and the whole crew were very nice and professional. I would highly recommend them."
-Don S.
We are happy with it
"They put in a full flake floor in our basement. We previously had water problems. Brandon and his crew were so polite and professional. The floor has held up and cleans up so well. We are happy with it."
- Victoria W.
Highly recommend
"Excellent customer service, great craftsmanship, a true value. Highly recommend for your flooring projects."
-Tad G.